Greeting Cards | Helium Balloons | Gift Cards | Home Decor | Picture Frames | Plush Toys | Gourmet Candies | Willow Tree Angels
From handbags and frames to collectibles and toys, our gift department has it all.
Our team is ready to help you with your purchase, whether shopping for yourself or a loved one.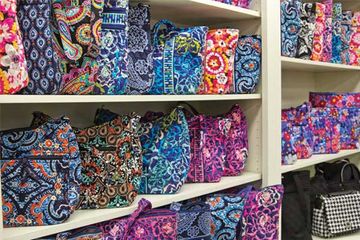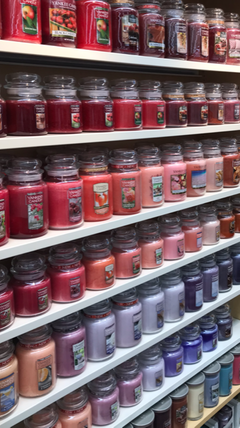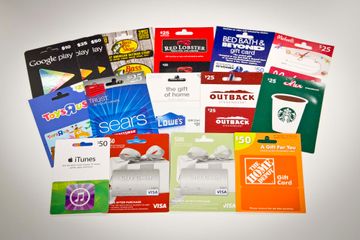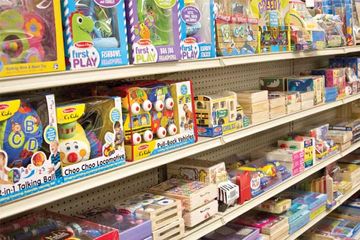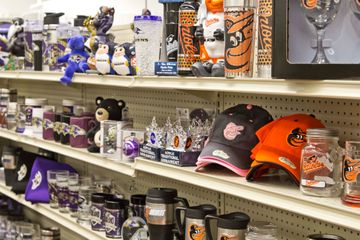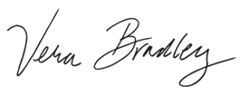 Quilted cotton handbags and accessories with new patterns each season

America's best-loved candle in house-warming jars, pillars, and votives

Our everyday and seasonal home decor are sure to make your home look and feel special

Innovative toys, games and puzzles that spark imagination and creativity

The best gameday gear for our loyal sports fans, always stocked year-round

Featured Over-the-Counter Products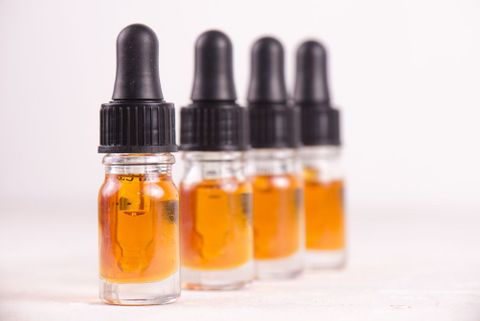 CBD Oil
Do you suffer from chronic pain, sleep problems, depression or anxiety? CBD oil products may be able to help manage these conditions. At Hereford Pharmacy, we carry Ananda Professional CBD products available in full spectrum, THC free oils, and capsules. (You can use information from their website instead of the above or add additional information from their website)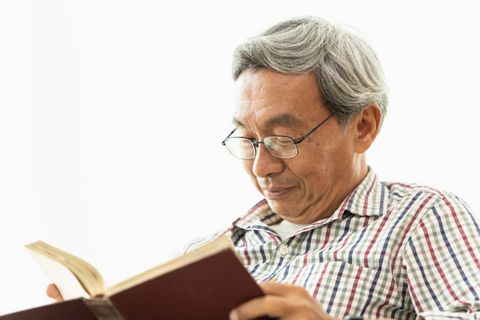 Prevagen
Prevagen is formulated with apoaequorin (pron. 'a-po-ah-kwor-in') which is safe and uniquely supports brain function.* Prevagen is a dietary supplement that is available over-the-counter without the need for a prescription.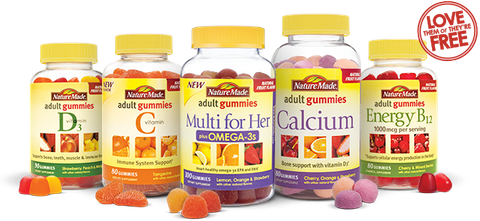 Nature Made Vitamins
Nature Made has developed quality vitamins, minerals, and supplements for 40+ years. Based on the US News & World Report – Pharmacy Times Survey, Nature Made Vitamins are the #1 pharmacist recommended brand in nine categories:
Letter Vitamins
Omega-3/Fish Oil
Coenzyme Q-10
Flax Seed Oil
Herbal Supplements
Cholesterol Management
Garlic
Diabetic Multivitamins
Mood Health Supplements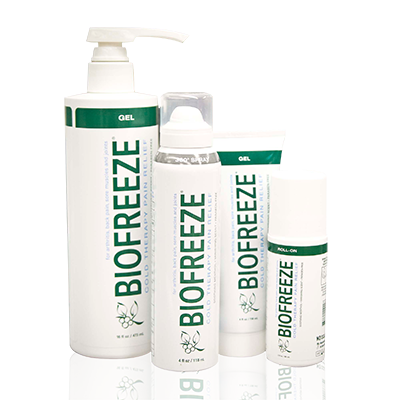 Biofreeze
Biofreeze products provide cold therapy pain relief for people suffering from arthritis, athletic injuries, and muscle strains. The unique formula is available in gel, roll-on, and spray application to alleviate:
Sore Muscles & Muscle Sprains
Back, Shoulder & Neck Pain
Painful Ankle, Knee, Hip & Elbow Joints
Muscular Strains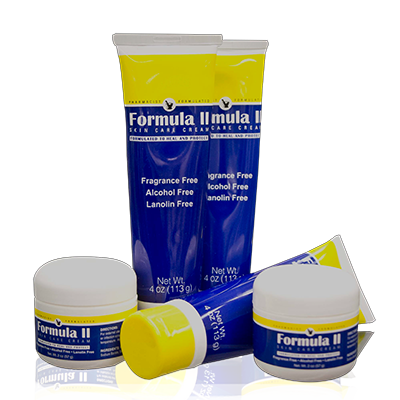 Forumla II
Formula II is a "Multi-Purpose Skin Care Cream"™ that contains both a moisturizer and a barrier cream for various dry, cracked, irritated, or itchy skin conditions. Formula II can be used to moisturize and protect almost any type of skin condition resulting from:
Diabetic Dry Skin
Diaper Rash – Infants & Adults
Sunburn
Wound Care
Dry Cracked Hands & Feet
Dry Chapped Lips
Eczema
Radiation Therapy
Incontinence Care
Psoriasis
Sensitive Skin
Bed Sores/Pressure Ulcers