Durable Medical Equipment
Hereford Pharmacy carries a complete line of home health care, medical, and first aid supplies from America's most trusted manufacturers. We feature various diagnostic testing and monitoring supplies for diabetes care and blood pressure control. We also carry complete lines of special elastic braces and support hosiery, ambulatory and mobility aids, bathroom safety equipment, and much more.
Assisted Mobility Aids and Accessories
Knee Scooters, Wheelchairs, Rollators, Transport Chairs, Crutches, Walkers, and Canes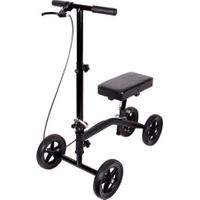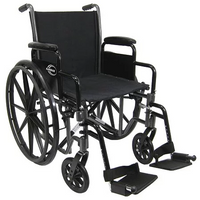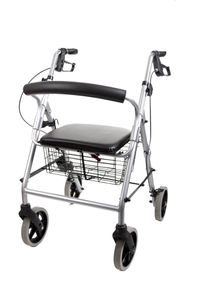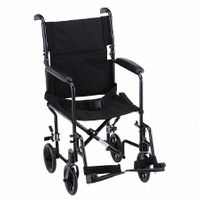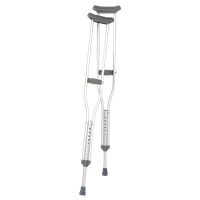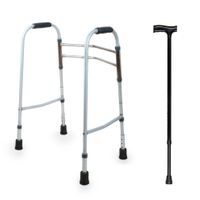 Bedroom Safety
Bed Caddie
Bed Canes
Bed Rails
Bed Tables
Mobility & Stable Rails
Travel Bed Rails
Bathroom Safety
Bath Rails & Grab Bars
Bath/Shower Chairs & Stools
Commodes
Raised Toilet Seats
Toilet Safety Frames
Transfer Bath Benches
Daily Living Aids
Automobile Aids
Bed Pans
Female & Male Urinals
Pill Organizers
Reachers/Grabbers
Sitz Baths
Diagnostic Supplies
Blood Pressure Monitors
Colorectal Disease Test
Home Drug Test Kits
Pulse Oximeters
Stethoscopes & Thermometers
Urinary Tract Infection Tests
Respiratory Supplies
Humidifiers
Incentive Spirometers
Nebulizers
Nebulizer Masks/Tubing
Peak Flow Meters
Vaporizers
Diabetic Supplies
Blood Glucose Monitors
Blood Glucose Test Strips
Diabetic Socks
Glucose Control Solutions
Insulin Pen Needles
Lancet Devices & Lancets
Compression Stockings
Knee-High
Thigh-High
Mild Compression (8-15 mmHg)
Moderate Compression (15-20 mmHg)
Firm Compression (20-30 mmHg)
Foam Products
Bed Wedges
Cervical Pillows
Inflatable Vinyl Ring Cushions
Lumbar Back Cushions
Neck Cushions
Orthopaedic Supports
Abdominal Binders & Rib Belts

Ankle, Foot & Knee Braces
Arm Slings & Cervical Collars
Athletic Tapes & Wraps
Back Braces & Supports
Finger/Wrist Splints & Supports
Medical Equipment Rental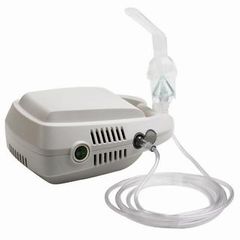 Nebulizers
$5.00/day

$15.00/week
$45.00/month
$60.00 Deposit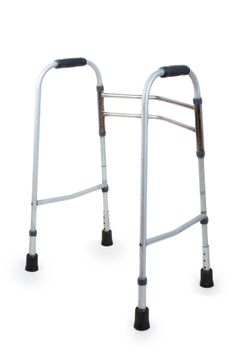 Walkers
$5.00/day
$15.00/week
$45.00/month
$60.00 Deposit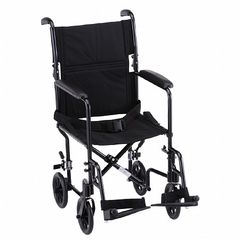 Transport Chairs
$10.00/day
$25.00/week
$75.00/month
$200.00 Deposit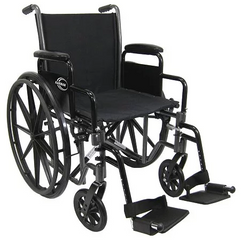 Wheelchairs
$15.00/day
$40.00/week
$120.00/month
$250.00 Deposit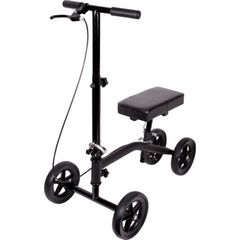 Knee Scooter
$20.00/day
$50.00/week
$150.00/month
$275.00 Deposit
*All Deposits Fully Refundable*
Can't find what you are looking for? We can special order many products, and in most cases, have them available the next day.

Have questions? Give us a call at 410-329-6209.