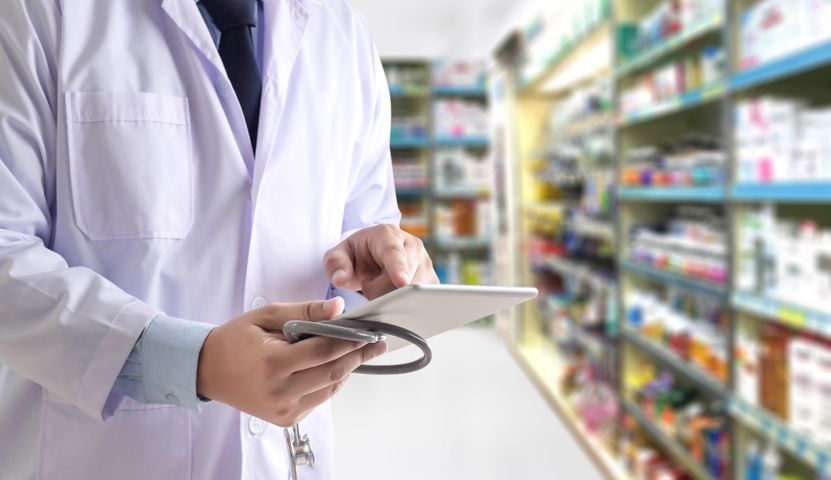 Prescription Services
It is important to us for you to receive fast, friendly, and reliable service you can count on every day. We are focused on providing our customers a convenient location for the pharmacy products and services you need. We accept most third party insurance plans, including Medicare and Medicaid. We also accept all FSA and HSA benefit cards.
Save time when refilling your prescriptions by utilizing our automated refill service, where you can simply use your telephone to key in your prescription numbers for your next refill. You can also use our website or mobile app to refill your prescriptions and we'll have them ready when you arrive at the store. Spend less time in line and more time on the things that matter most!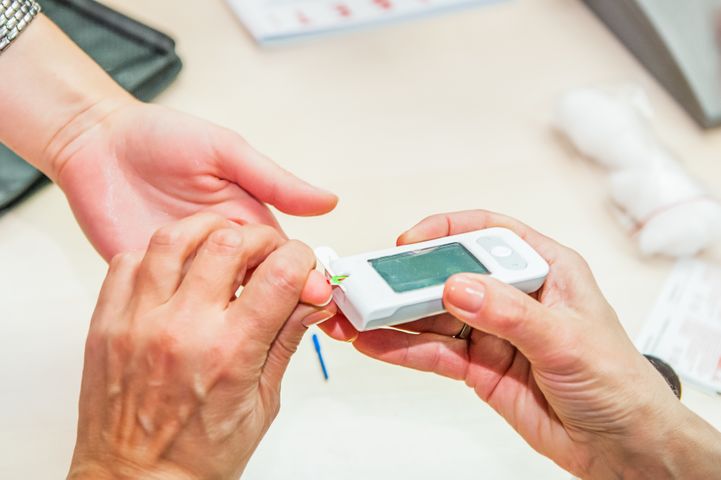 Patient Counseling & Diabetes Care
Over 21 million Americans suffer from some form of diabetes. It is important to maintain a daily schedule of monitoring and testing of blood sugar levels, keeping them in constant watch and control. Our professional staff will assist you with the right information and training so you are comfortable in managing your treatment. Just show us your Medicare or other insurance card for billing and we'll take care of the rest.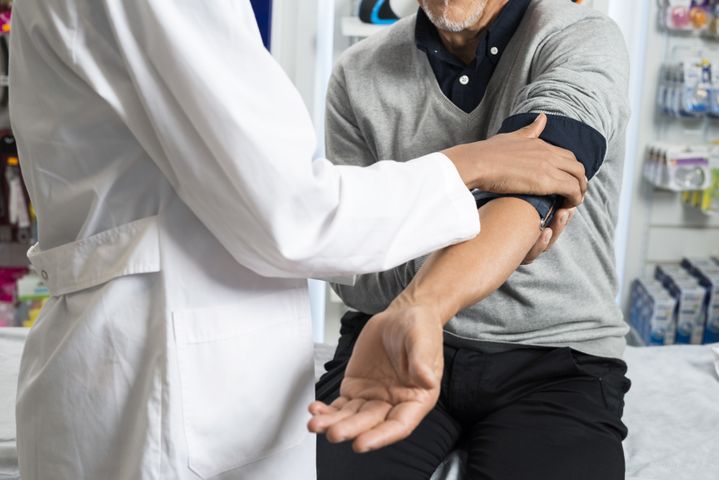 Blood Pressure Screenings
Have you checked your blood pressure recently? We would be happy to offer a free blood pressure check the next time you visit our pharmacy.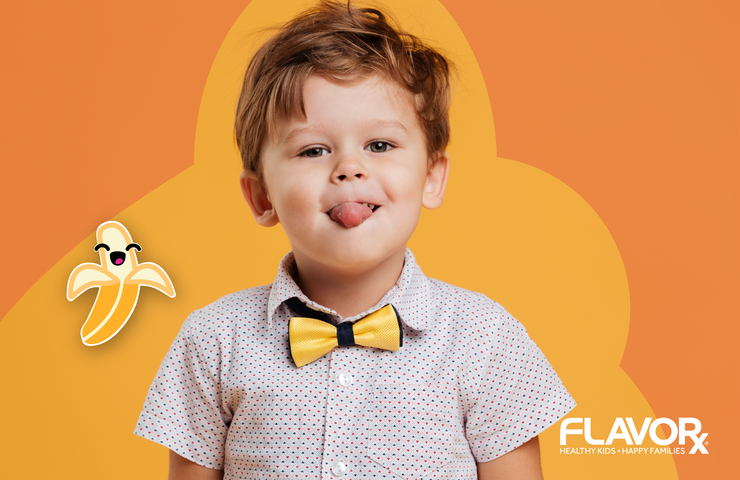 FLAVORx
Is your child having a difficult time taking his or her medication? We have a variety of flavors to enhance the taste of liquid medications without compromising their effectiveness to get your child healthy.
Choose from the following flavors:
Awesome Apple · Banana Bonanza · Blastin' Bubblegum · Cheeky Cherry
Chillin' Chocolate · Giggly Grape · Giddy Grape Bubblegum · Groovy Grapeade
Lucky Lemon · Mighty Mango · Outrageous Orange · Rockin' Raspberry
Sassy Sour Apple · Smashin' Strawberry · Very Vanilla · Wacky Watermelon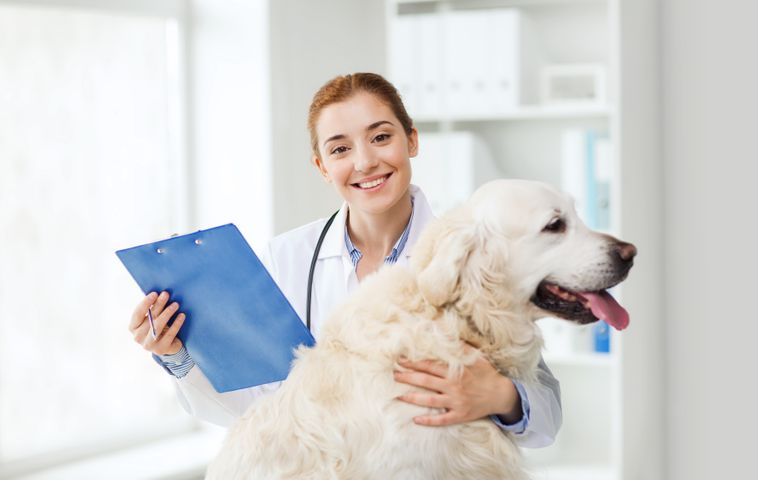 Pet Medications
Need a prescription for your dog, cat, or other pets? We fill prescriptions for everyone in the household to keep them healthy and happy. We can even customize your pet's prescription by compounding their medication to meet the individual needs of those special loved ones. We can also enhance the taste of your pet's prescriptions by adding flavors like chicken pot pie, crispy bacon, grilled tuna, salmon steak, and more.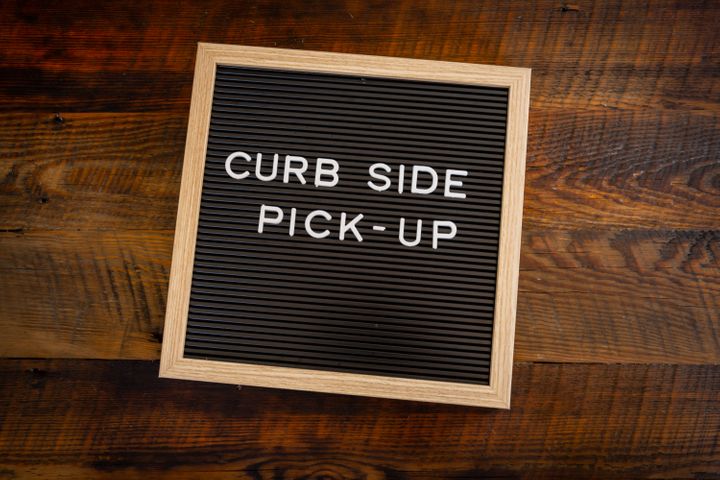 Curbside Prescription Pickup
To prevent the spread of the coronavirus, and to keep our community and our staff safe, we offer Curbside Prescription Pickup.
STEP 1: Order your prescription ahead of time on our website or mobile app, or call us with your prescription number
STEP 2: Call the pharmacy on the day you plan to pick up your prescription to provide payment
STEP 3: Text your name and description of your vehicle to 443-273-5511 when you arrive at the store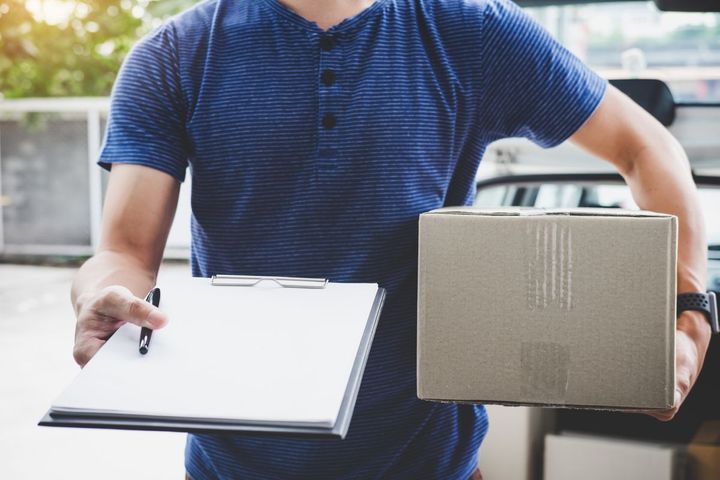 Free Prescription Delivery
For a limited time we are offering free prescription delivery within a 10-mile radius to prevent the spread of the coronavirus and to keep our community and our staff safe. Deliveries are made every afternoon on Monday, Wednesday, and Friday. Any prescription orders processed after 1:00 p.m. will be delivered on the next scheduled delivery day.