Mobile Immunization Clinics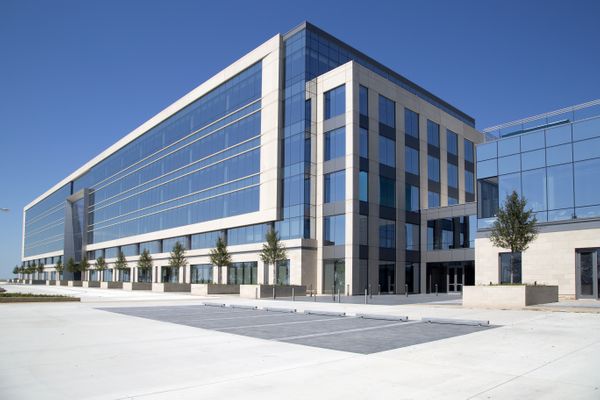 Hereford Pharmacy is proud to offer mobile immunization clinics for businesses in the Baltimore area. Planning a clinic with us is as simple as deciding on a date and sending a pre-drafted email to your employees so they can sign up ahead of time. From there, Hereford Pharmacy does the rest! We will bill each employee's insurance and screen them before we arrive at the clinic. Your business also has the option to pay out-of-pocket for their employees vaccination. We offer vaccinations such as influenza, COVID-19, shingles, pneumonia, HPV, and TDaP! All preparations are done in advance so on the day of your event your employees just walk into the clinic, sit down to receive their vaccination, and leave!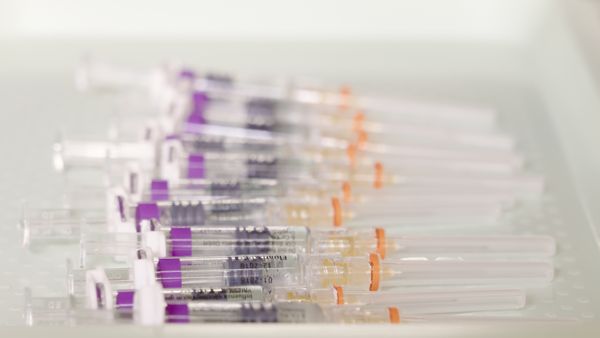 Help keep your employees and their families healthy this flu season by providing this convenient service. Please click the link below to request more information.