Medication Synchronization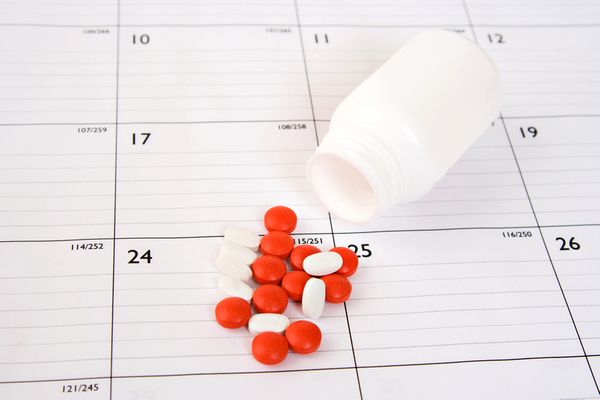 Our Medication Synchronization (Med Sync) Program is a coordinated refill service that synchronizes all of your prescriptions, so they can be refilled on the same day each month. In addition, we are able to significantly decrease or even eliminate out-of-stock medications and last-minute phone calls to your physician's office or insurance carrier.
Ideal for patients:
On multiple medications
With multiple health conditions
Having difficulty taking their medications
Enrollment
If our Med Sync services would benefit you or a loved one, give us a call at
410-329-6209 to enroll today for FREE
Process
We will begin to process your prescriptions 5 days prior to your scheduled pick up date. At this time we will contact your provider for prescription refills, order out-of-stock medications, and resolve any third-party insurance issues that may arise.
Automatic Reminder
When all of your prescriptions are ready, you will receive an automated phone call or text message to inform you that your prescriptions are ready for pick up.